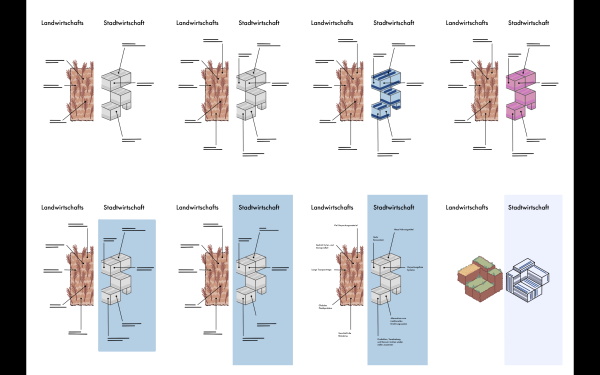 Our first poster was supposed to list differences between conventional farming and modern urban farming in a cubes system. Sketches for the concept of the poster have been made.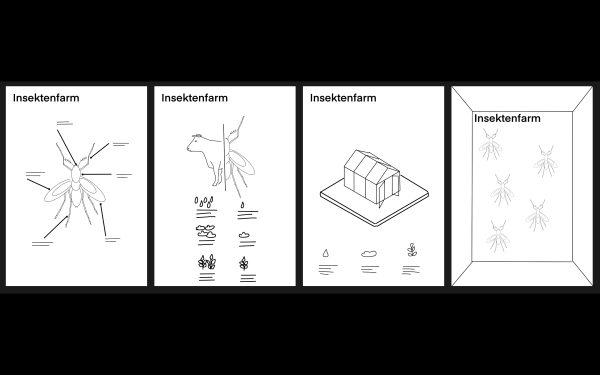 A variety of approaches for the new poster was brought together until a decision was made as to how the topic would be conveyed in the best way.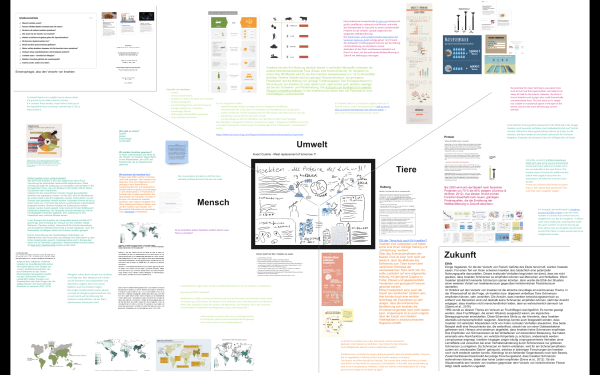 All the researched information, data and infographics were assigned to the respective topic. This helped to see how much and which content should be shown.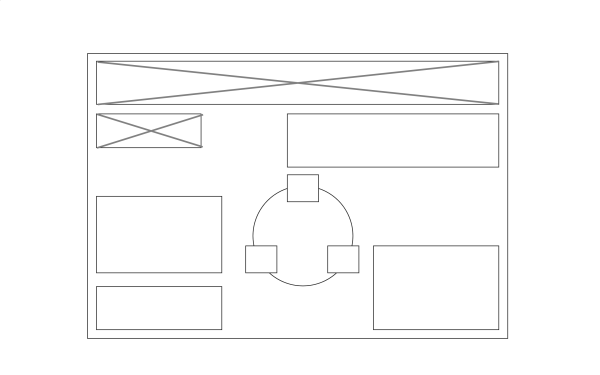 The decision was made, to adopt some elements of the poster from the first project. A final sketch was created, before starting with the actual designs.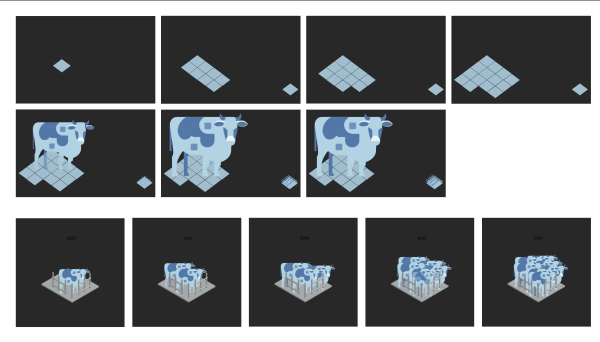 The way the information is presented in the AR application is animations to be more visually appealing and clear.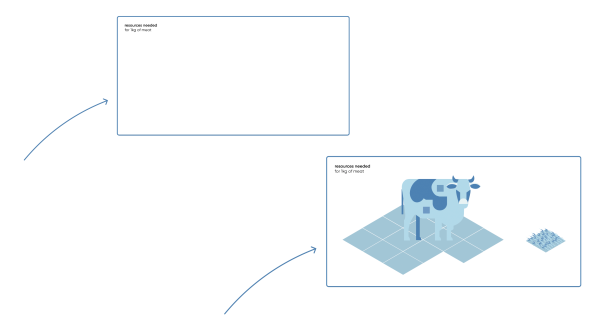 The final animations for the addition with AR have the look of information on our poster and an arrow pointing on the animation.
Weitere Projekte aus diesem Kurs